Z radością przedstawiamy Państwu kocięta z miotu C3.
Więcej informacji znajdą państwo na stronie miotu. Zapraszamy do kontaktu i poznania kociąt osobiście 
 .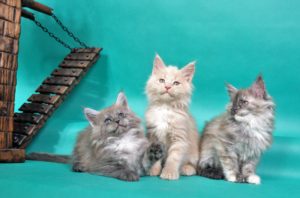 We are happy to introduce you to kittens from the C3 litter.
You can find more information on the litter's website. Feel free to contact and meet kittens in person :).